Integrating drones into air traffic, creating a fully operational electric instruction aircraft, improving flight safety by greater consideration of human factors, designing 4D displays of flight paths optimized for environmental and safety impact, designing the airport of the future... These are a few examples of our research themes.
ENAC researchers are inventing the air transport systems of the future everyday. As these systems grow in complexity, they need to be smarter, safer and more sustainable.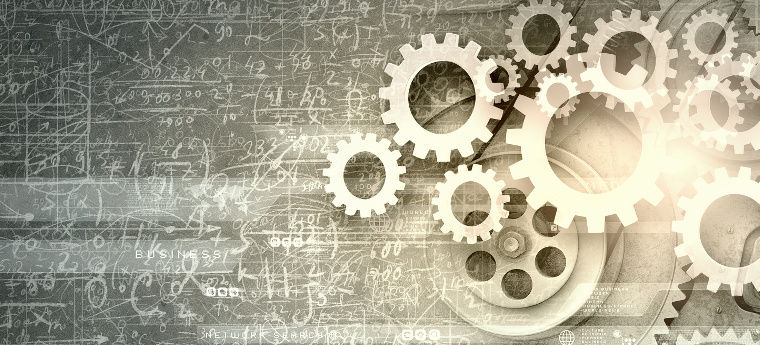 ENAC, global stakeholder in research and innovation
Innovating in the area of air transport means dealing with complex multi-disciplinary themes, with multiple facets, which require up-to-date expertise and varied skills.
The complementarity and synergy between its laboratories and its operational and teaching departments allow ENAC to be a unique force.  It has the capacity to combine a very wide range of expertise in the areas of research and development, education and the operational use of air transport systems.
ENAC's strength is also its ability to develop scientific expertise which is always in step with the major issues and challenges of the industry, thanks to numerous leading international academic partnerships and a solid foothold in the industrial world.
High performance research for high level teaching
Research activities at ENAC allow it to ensure the excellence and frontline nature of its courses, by incorporating the latest scientific and technological advances.
This leading position in research and aeronautical education offers all the students, teachers and researchers at ENAC a formidable access to rich and varied research topics. It also allows many opportunities for discussion with key actors in aeronautical innovation throughout the world.
A few figures
4 research laboratories (Interactive IT, Mathematics, Telecoms, Economics/Econometrics)
85 lecturers and research engineers
More than  50 doctoral students and nearly 20 theses each year
Over 60 partner research projects
Almost 20 million Euros of external financing+
Find more information on research at ENAC
Our 4 research laboratories ///
"RPAS Systems" research chair ///