A unique McGill (Montréal, Canada) and ENAC programme.
Lead and manage the change that will reshape the aviation industry with the all-new Global Aviation Leadership programme.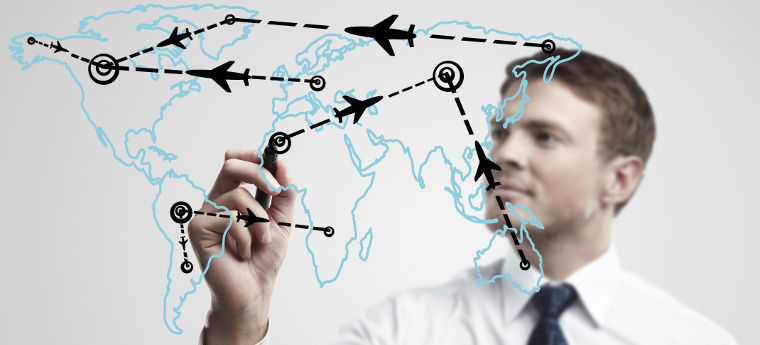 "Soar to New Heights"
This innovative collaboration between two world-class universities – Montreal's McGill University and ENAC – representing the world's largest commercial aviation cluster, combines European technical expertise with North American management styles to deliver the best Aviation Leadership Program the industry has to offer.
Obtain a Graduate Certificate in Aviation Leadership from McGill, and an Advanced Masters in Strategic Aviation Leadership from ENAC.

The Graduate Certificate consists of eight one-week intensive sessions over 12 months tailored to fit the busy schedule of an international cohort of industry managers.
The Advanced Masters includes an internship focusing on applied industry topics, which can be done anywhere in the world.
Learn, Network and Grow with Industry Leaders and Peers in:
Business Intelligence and Analysis for Aviation Professionals
Behavior in Organizations
Strategic Management
Developing Leadership Skills
Leading Change
Project Management Tools and Techniques
Cultural Competencies and the Global Mindset
Communication and Networking Skills for Aviation Professional
Air Transport Economics
Admission to the program will open in Fall 2017.
Visit soar.scs.mcgill.ca to learn more.