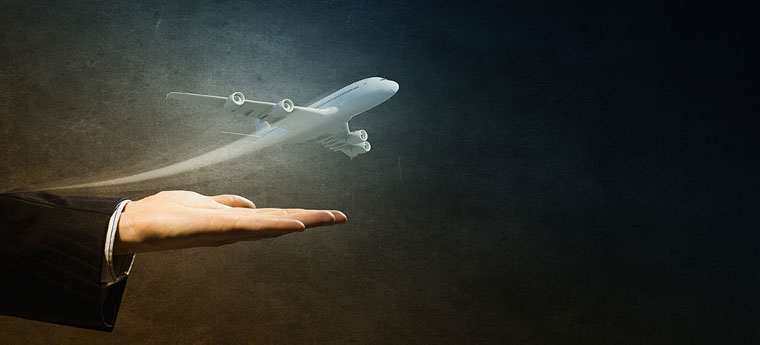 Training
In the fields of engineering education, ENAC stands out as the major school of air transport and aeronautics (excluding aeronautical construction) in France.
It integrates ground and on-board (aircraft) factors, and is considered as one of the leading schools in the world.
The engineering education delivered by ENAC covers the definition of future concepts, the design and development of systems and sub-systems, as well as the management and operation of these sub-systems. Therefore, ENAC engineers can be found within system integrators and equipment manufacturers from the sector, such as aircraft manufacturers (Airbus, Embraer, Bombardier), air traffic control system manufacturers (e.g.Thales, Indra), airlines, airports and control service providers.
As other French Engineering Grandes Ecoles (private universities), ENAC provides engineering education recognized by the French Commission des Titres d'Ingénieurs (CTI). In addition, it offers, on its own or in cooperation with foreign universities, other training programs leading to national Master's degrees under the European Bachelor-Master-Doctorate system or global awards (e.g Hong Kong, China, Singapore) on topics connected to aeronautics and air transport.
Lastly, the recognition of ENAC engineering extends far beyond the borders of Europe, as seen by the list of its academic partners, as well as the nationality of its students, who come from all over the world and in particular Europe, India, China, South America and countries from the ASEAN zone).
Research
The excellence of engineering education at ENAC is inseparable from the excellence of its research. The vibrancy of our laboratories and research programs feed into the content of the engineering teaching and allow the engineering students from ENAC to work on fascinating issues, at the forefront of global innovation in the aeronautics industry. Our lecturers enable this transmission.
Our engineer courses
ENAC Civil servant engineer ///
ENAC engineers via apprenticeship ///
The Engineer courses are accredited by the French Comission des Titres d'Ingénieurs (CTI).
Our courses in the engineering domain
Our Masters (starting from bachelor's level - BAC+3) ///
Our Specialised Masters (from Masters level - BAC+5) ///
Research and engineering