Our air transportation databases contain rich and detailed data on airline companies, airports and traffic between countries and cities. Data in the air transportation databases is updated daily and stems from various sources, including international organizations, airports and companies.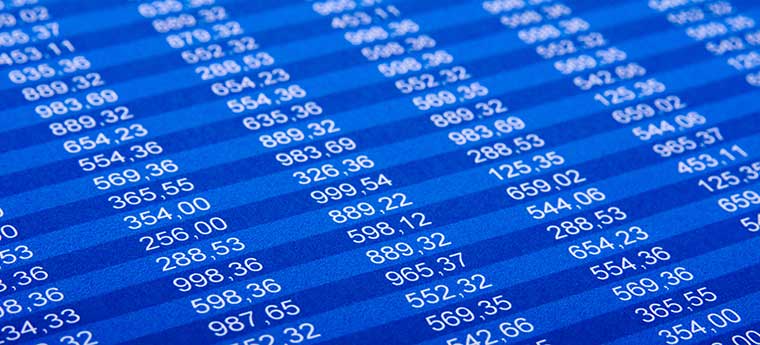 ENAC also performs regular surveys of companies and airports to further enrich the content of its databases and enhance their reliability. They have been developed for professional use and access is charged as an annual subscription or by the line, depending on the size of request.
For further information about databases and rates, and for retrieval of promotional data, please contact Mehrdad Farzinpour, air transportation database manager at ENAC ///
Databases are available here///
"Airlines" database
450 airlines (1980 to present)
For each year since 1980, the company database identifies details on 450 airlines world-wide: general information, agreements, passenger and freight traffic, income, staff, fleet by airplane type, rented aircraft, fleet usage, etc.
"Traffic Flow" database
3,000 airports (1970 to present)
The database includes information on all traffic flow between countries and cities for 200 countries and 3,000 airports across the world since 1970. For a given air connection, several sources may be available to distinguish between regular and non-scheduled traffic.
"Airport" database
1,500 airports (1970 to present)
This database provides information on annual air traffic since 1970 as well as monthly traffic since 1999, including number of passengers, number of movements, freight, postal services, etc.