The Data, Economics and Visualization research team is recognized for its expertise in the areas of industrial economics and applied econometrics in air transport. It maintains research partnerships with the General Management of Civil Aviation, the aeronautical industry and Toulouse School of Economics (TSE). Researchers from the laboratory are involved in the Master 2 EMO (Economics of Markets and Organizations) at Toulouse School of Economics, which welcomes engineering students from ENAC every year.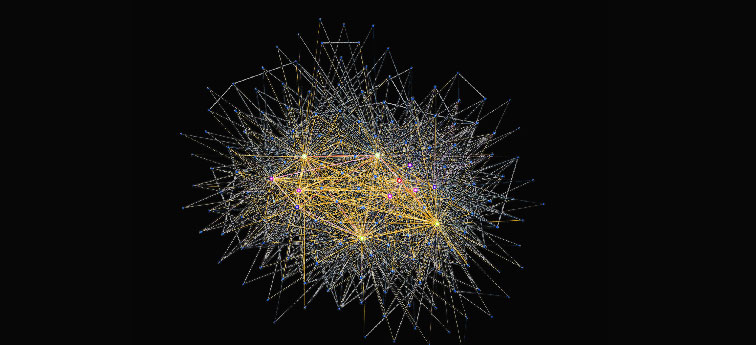 The main topics studied are:
Competition and strategic company behavior in air transport: analyzing market characteristics, competitive aspects, imperfect competition
As examples, recent work on the following topics could be listed: airport slots, revenue management and competition, alliances between airlines and competition policy, telemedicine on long-haul flights, airports as service platforms (two-sided markets), company reaction to implementation of an environmental tax.
Analysis and modelling of air transport markets and traffic predictions: analysis of supply and demand, estimation of econometric models and traffic prediction methods
Within this theme, work has been carried out on the following issues: growth of "leisure" demand for air transport by 2025, airport differentiation strategies and their impact on traffic, influence on air traffic of sustained changes in airline costs, market entry strategies of an airline.

Link to the research team website ///