AGHOPA : Innovations for General Aviation and Rotorcraft (GA/R) Operations.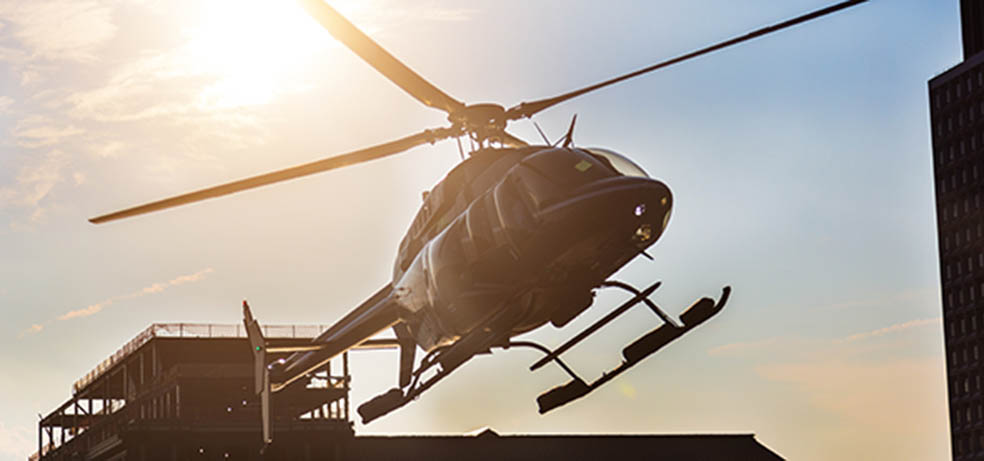 AGHOPA aims at :
Improving interoperability between GA/R operations and Commercial aircraft operations
Improving GA/R operations safety, particularly in uncontrolled airspace
Creating new operational procedures enabled by innovative technology  
This transverse research program benefits from technical and academic resources from other ENAC  transverse research programs, research laboratories and training departments. It supports ENAC on French and European research activities such as SESAR 2020, H2020 or CleanSky programs. The projects are often undertaken with institutional and private partners, for example  DGAC, ONERA, Airbus Helicopters, Thales AirSystems, Thales Avionics and SMEs.  
 Current projects :
"Connected aircraft" concept applied to GA/R operations (from both technological and cost effectiveness perspectives)
Environmental topics, including expected benefits from the electric engine
Optimized air traffic management based on improvement of GA/R operations safety, including in uncontrolled airspace
Cognitive resources needed for GA/R flight training and operations in high automation environment
These projects will provide the aviation community, including DGAC, with improvements in technical, scientific and operational sectors. In addition, ENAC training will also be enriched by these advances.